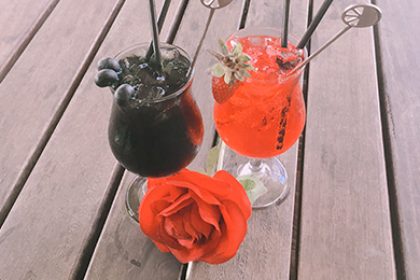 The day of love + trivia = THE PERFECT MATCH!
Some say that there is nothing more attractive in a partner than a sharp mind… For those who agree, we've got the perfect Valentine's Day date night planned that features, great food, special 'love' themed cocktails, desserts and a challenge for the mind!
Join us for our Valentine's Day themed trivia night and test your knowledge while sipping on one of our $12 'love' themed cocktails.