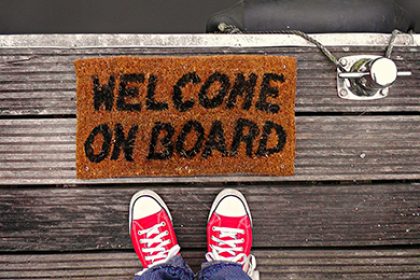 Join Gumdale Tavern & our partner site Waterloo Bay Hotel and access a range of fantastic benefits!
FREE Membership
FREE Joining Points
Earn points while purchasing food & beverages at our venues.
Present your My Rewards Membership card to earn bonus loyalty points, prizes and entry into our end of month cash draws.
To become a member, click 'Join Now', download the application form and return via email to manager@gumdaletavern.com.au
*Only available to people over 18 years old.